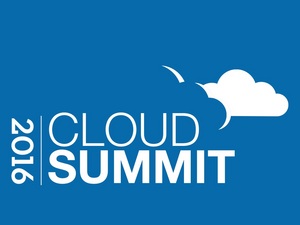 If you follow us on social media you will have seen that last night at the Ingram Cloud Summit in Phoenix, Arizona our CEO Chris was invited on stage to accept the award for 'Ingram Micro Marketplace European Partner Award 2016 '.
"We were one of the first Cloud Solution Providers to start using Ingram's Cloud Marketplace. It has enabled us to add new revenue streams and easy attaches to licenses, such as our 365 Cloud Academy Training service.
The award is recognition of our ability to change and adapt to CSP and I am looking forward to what we do next year with all the new capabilities Ingram are giving us." – Chris Dunning, CEO & Founder, TechQuarters
Take a look at the moment Chris accepted the award below, as well as our glorious new trophy!
We are so proud to have been awarded this title and of everyone in our team who helped us get here. Being partnered with Ingram Micro has been great from the start. They have been extremely hands on and supportive – so we are very thankful that they chose us out of all other partners.
"The increasing demand for cloud services has businesses on the brink of a major IT transformation, and as a result, channel partners have become a valuable resource for the customers they serve," said Apay Obang-Oyway, Director Northern Europe, Ingram Micro Cloud.
"We applaud Techquarters commitment to driving new cloud capabilities by leveraging our Cloud Marketplace and offering the value-added solutions that fuel profitability and success. For that, we recognize them as the Ingram Micro Cloud Marketplace Partner (Europe) 2016 winner."